Regime Databases Hacked By Belarusian Cyber Partisans
22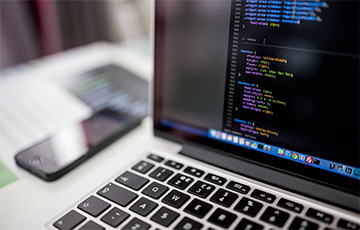 A powerful blow has been dealt to the authorities.
Yesterday, patriot hackers claimed to have attacked the speed and surveillance camera system.
"The operation has become a diversionary one. This time there was a fatal blow to the system of speed and surveillance cameras.
Our team once again visited the internal networks of the regime. Using powerful tools, the cameras were opened and damaged, and the communication nodes were neutralized.
Also, thanks to the complex attack, the processing of more than 125 thousand current fines has already been suspended. The regime has been imposed a fine.
When analyzing databases, it became apparent that the cameras not only recorded speeding, but were also used by intelligence agencies to spy on those unwanted by the regime," said the cyber partisans.
It is worth noting that earlier the cyber partisans hacked the data systems of the service 102, traffic police, AIS "Passport". They obtained data from the system of the Ministry of Internal Affairs Department of Internal Security.
The patriot hackers also got access to video cameras in Akrestsina and videos from MIA drones.
Cybersecurity experts believe that the cyber partisans' attacks are unprecedented and deal a powerful blow to Lukashenka's regime.