Belarus Received the Highest Risk Assessment According to The OECD Methodology
2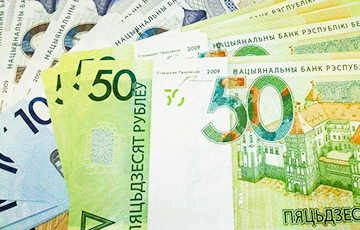 Investors' risk is assessed as maximum.
The Swedish national export guarantee agency EKN has increased the country risk of Belarus according to the OECD (Organization for Economic Cooperation and Development) methodology to the highest level of 7, office life reports.
Not so long ago, in a review dated May 31, 2018, the agency noted that Belarus's risk level is 6. Moreover, such an assessment was given in 2018. At least from 2012 to 2017, the risk was estimated at 7 points.
The country is characterized by an "authoritarian political regime" and a "command economy."