Czech Foreign Ministry Summoned Belarusian Ambassador Because Of Lukashenka's Words About Guiding Protests
17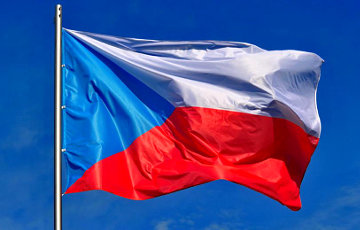 The Minister of Foreign Affairs urged Lukashenka to provide evidence.
The Belarusian ambassador was summoned to the Foreign Ministry of the Czech Republic after Lukashenka's statement that the post-election protests in the country were allegedly controlled by the Czech Republic.
This was stated by Czech Foreign Minister Tomáš Petříček on air of Ceska Televize, European Truth reports.
The Minister urged Lukashenka to provide evidence that the Czech Republic is involved in organizing anti-government protests, if he is serious.
"These statements are absolutely inappropriate. The Czech government was not involved in the organization of demonstrations. We have been trying for a long time to support civil society, the people of Belarus have the right to speak out about public affairs. Freedom of speech and assembly should be a standard in Europe," - the head of the Czech diplomacy said.
According to Tomáš Petříček, the Ministry representatives disagree with what is going on in Belarus, with the current election campaign, with the arrest of opposition candidates and with preventing international observers from entering the country.
"This is an obvious evidence that the elections were not free and did not meet the standards of democratic elections," - the Minister of Foreign Affairs said.