Viktar Babaryka's Personal Assistant In Belgazprombank Detained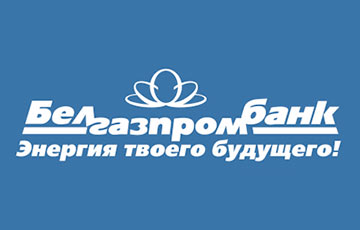 Alena Karahachova has been taken to the KGB detention center.
Alena Karahachova, a member of the initiative group and personal assistant to Viktar Babaryka, who worked with him in Belgazprombank for more than 20 years, was detained by the FID on Wednesday night, Viktar Babaryka's headquarters reported.
The woman was taken to the KGB detention center. Lawyers will start defending her at the first opportunity, the headquarters informed.
Detentions in Belgazprombank began on June 11. Since then, over 20 people have been taken to the KGB jail in this case. These are former and current top managers of Belgazprombank, as well as representatives of commercial structures, working closely with the bank.
Viktar Babaryka controlled Belgazprombank for almost 20 years until he announced about his presidential ambitions in May.