This Day Week, Whole Belarus Will Riot Because Of This Flash Mob
Aliaksei Nosau
26.06.2020, 9:07

5,645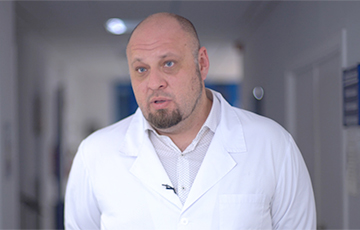 Solidarity starts with us.
A doctor from Minsk, Aliaksei Nosau, who harshly criticizes the health care system of Belarus because of its inability to act during the coronavirus epidemic, urged Belarusians to support the flash mob of solidarity, which is held every day at 19.00, the "Basta!" telegram channel reports.
"Do not forget about the flash mob of solidarity, - he writes. - Every day at 7:00 p.m., let's beat with spoons against the pots for 2 minutes. We will succeed in it all.
In Spain, it didn't work out the first time either. In a week the whole Belarus will riot because of this flash mob. Solidarity starts with us!"
Belarusian bloggers and activists have suggested holding a flash mob of solidarity. The purpose of the campaign is to support doctors who are fighting for our lives and the heroes who are now behind bars.
Every day since June 23, at 19:00, as a sign of solidarity, we open the windows of apartments, go out to balconies, clap, rattle with pots or play music. Let's make noise for only 2 minutes - but every day until the victory!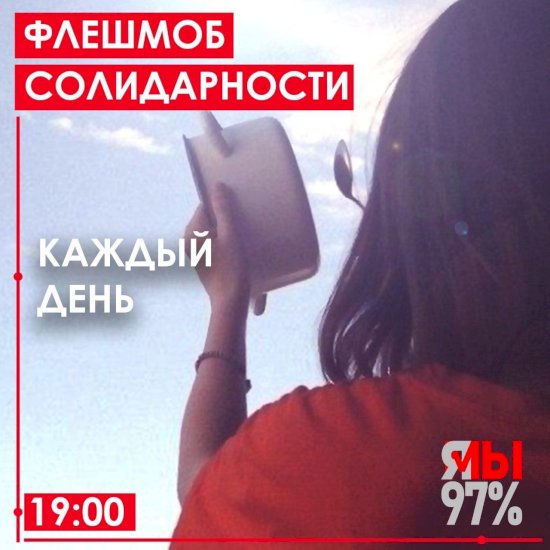 Download and install the Telegram messenger on your smartphone or computer, subscribe ("Join" button) to the Basta channel and create the history of free Belarus.