Powerful Video From Belarusian Opera Star Illia Silchukou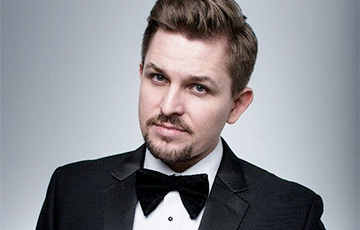 "God Almighty".
Belarusian opera star Illia Silchukou has recorded a powerful video with the spiritual anthem "God Almighty", Nasha Niva reports.
The leading soloist of the Bolshoi Theater of Belarus, laureate of 16 international vocal competitions, Illia Silchukou, was dismissed from the theater yesterday after the action of solidarity before the start of the performance "The Tsar's Bride".