Tut.by: "Chief Offshore Specialist" Detained In Belarus
35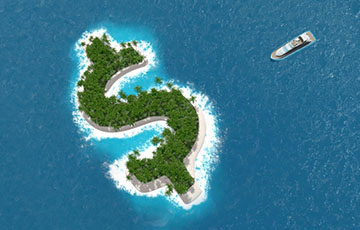 The handling has been carried out by the Financial Investigation Department of SCC.
Ihar Stukanau, the managing partner of the Kallehiya law firm, was detained by law enforcement officers on August 12. On the company's website Stukanau positions himself as a "leading specialist in tax planning and international corporate structuring". Tut.by's interlocutors describe him as one of the most famous offshore specialists known in the market.
"Last Monday, on August 12, Stukanau was searched. He is detained. The Financial Investigations Department of the SCC is in charge of the lawyer's case development," - the interlocutor says.
Another source notes that Stukanau is suspected of aiding and abetting tax evasion. "Correspondingly, the businessmen, who used his help to evade taxes, face sanctions under Article 243. And a lot of companies, including well-known ones, used his services," - he explains.
Ihar Stukanau graduated from Donetsk Higher Military and Political School and the Law Faculty of the Academy of Management under the President. He has been working at the Kallehiya law firm since 2000.