IC: At Least 10 People Suffered From Fireworks Explosions In Minsk
12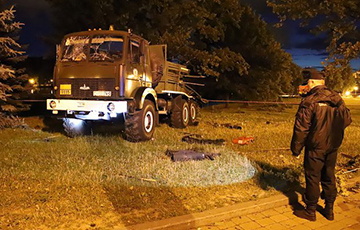 A criminal case has been initiated.
The Investigative Committee has initiated a criminal case over the explosions of fireworks in Minsk. This is reported by the press service of the agency.
"According to the investigation, on July 3, four explosions of fireworks took place during the fireworks festivities in Minsk. As a result, firing units were destroyed, and at least 10 citizens were injured by fragments. One woman died on the spot, despite prompt medical assistance. In addition, the buildings and structures in the vicinity were damaged," - the report says.
The criminal case was initiated under Part 2 of Art. 463 (violation of the rules of handling substances and objects of high risk to others) of the Criminal Code of Belarus.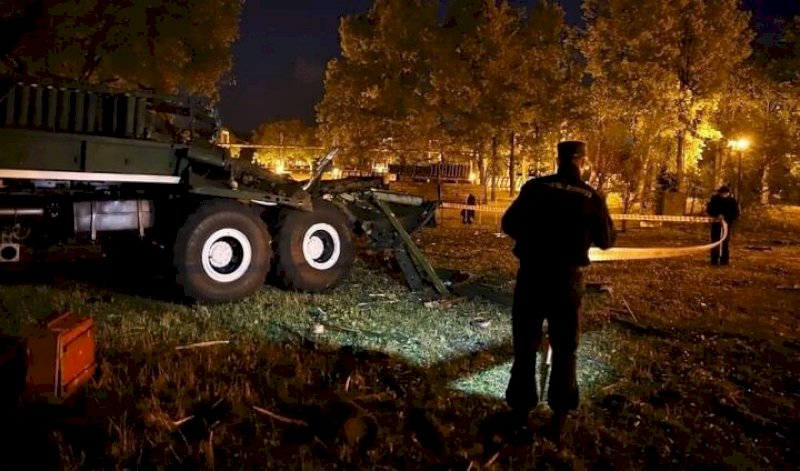 Versions have been put forward and are being worked on about the malfunction of firing systems, fireworks, improper charging of firing systems and improper operation of firing systems.
At present, urgent investigative actions are being carried out. The work at the scene of the accident is going on, the technical documentation related to the operation of firing systems and fireworks is being confiscated. Witnesses are being questioned, including the military personnel who loaded the fireworks and the employees of the fireworks supplier. Expert studies have been appointed. The investigation is ongoing.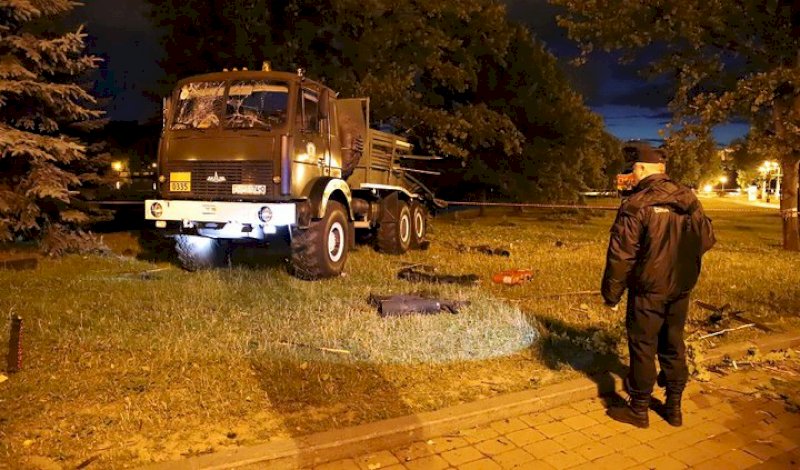 We remind that on July 3rd during the fireworks on the bank of the river Svislach near the stela "Minsk - Hero-City" there was an incident. The eyewitnesses reported about two bursts that occurred close to the ground and an unusually bright explosion. The blast wave smashed out windows in some houses on Dauman Street and Cherviakov Street. Later, it became known that a 64-year-old woman died as a result of the accident, the reasons for which are being established - according to unconfirmed reports, a metal fragment hit her in the neck. A few more people were injured, tut.by writes.
As the Minsk-Novosti newspaper reported earlier, it was planned to launch fireworks in Minsk from eight combined firing units based on MAZ cars. Hundreds of tubes are equipped in the body of the car, which fire shells of different calibers: from 105 to 310.