Lukashenka Signed Decree To Help Block Websites During European Games
21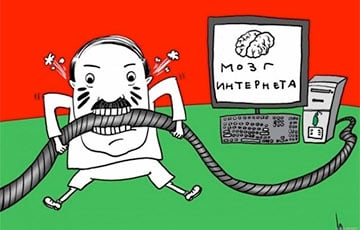 Are the authorities afraid of protest demonstrations?
The authorities intend to block all the websites with appeals to participate in the protests during the II European Games in Belarus, Interfax reports.
The decision is contained in the decree № 19.
According to the document, if information containing appeals to participate in mass events is found on the Internet resources from May 20 to June 30 this year, such sites are to be blocked within 24 hours.
In addition, it will be prohibited to use drones at sports venues, hotels and fan zones during the European Games. In case of violating the ban, the drones will be seized until July 2 this year.