Emergency Situation At Dazhynki In Barysau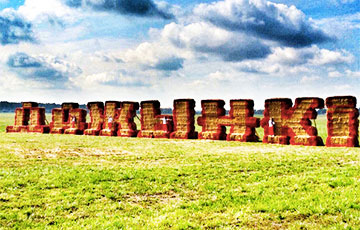 There are victims.
There was an emergency at the Dazhynki party in Barysau - a strong wind knocked over the tent. Three people were injured.
As the press service of the Ministry of Emergency Situations told tut.by, a tent was overturned by the wind near Barysau-Arena. Three people were taken to the hospital, they are being examined by doctors. MES subdivisions were not involved.