Ukrainian Drone Eliminate Occupant In Oleshki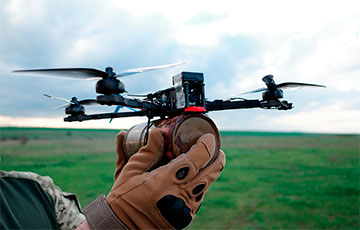 Video.
A kamikaze drone attacked an invader in temporarily occupied Oleshki, Kherson region. The Russian soldier was near two boats at the moment when the first drone arrived and liquidated the occupant. The second drone hit the enemy boats.
The video of the UAV operators' successful work was released by the Butusov Plus telegram channel.