Ministry Of Housing Was Sent To Rule Hrodna
17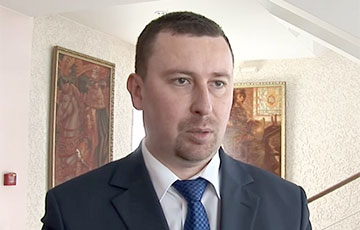 Khmel headed the Ministry of Housing for three years.
Lukashenka appointed Andrei Khmel to the post of Chairman of the Hrodna City Executive Committee and a member of the Hrodna Regional Executive Committee. He served as Minister of Housing for almost three years before the new post.
Earlier, as the Charter97.org website wrote that Lukashenka dismissed the head of the State Border Committee.