Kalinouski Regiment Fighters On Belarusian Border
19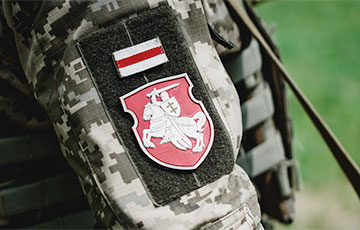 They made recorded a video.
The Kastus Kalinouski Regiment recorded a video on the border with Belarus on Ukraine Defenders Day, October 1.
"Ukraine Defenders Day. The border with Belarus. The silence minute. We are with those who defend freedom! Long live Belarus and Glory to Ukraine!" the caption reads..