Video: International Airport Sochi Under Attack
1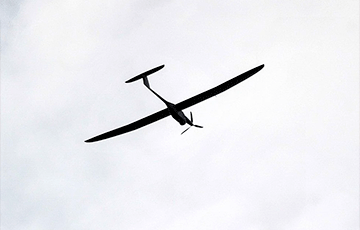 A drone penetrated Russian air defences.
On Sunday morning, an unknown drone attacked the Russian city of Sochi. Local authorities had to close the airport for a while, postponing all flights taking off and landing.
Eyewitnesses published several videos online showing a drone flying over Sochi. According to local Telegram channels, the drone came from the sea at about 7:45 am (local time).
There is also the moment the drone fell somewhere in the suburbs in one of the videos. The Russian military claims that air defence systems shot down the drone, although the video clearly shows that the drone was not damaged when it fell.