The Car Of The Head Of The Lahoisk District Police Department of Internal Affairs Was Burned In Pleshchanitsy
19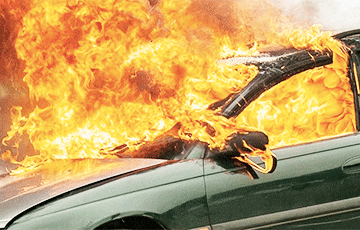 The fire broke out on the night of January 24.
The car of the head of the Traffic Police of the Lahoisk District Police Department of the MIA burned down. The incident happened on January 24 at about 2:00, according to the Lahoisk (Un)official Telegram channel.
They report that the cause of the fire was arson. The suspect in the fire was a local resident who reportedly confessed to everything.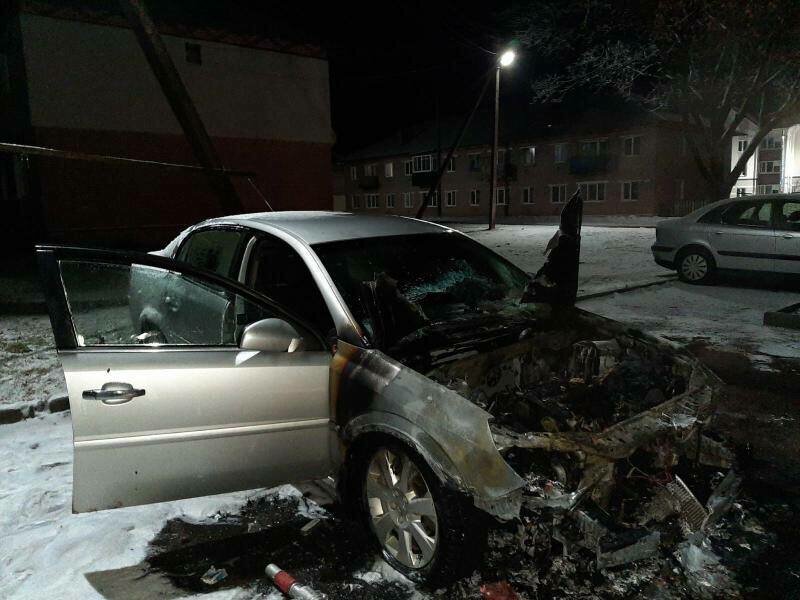 The reason for the arson was that about a month before the incident, he was deprived of his driver's license for five years and fined 200 base values (about BYR 6,400 rubles) for driving whilst under influence of alcohol.
Now he faces up to 10 years in prison under Part 2 of Art. 218 of the Criminal Code (intentional destruction or damage to property in a generally dangerous way and causing significant damage). He is pending trial in custody.