Ukraine's Armed Forces Secure Three Footholds On Oskil, Lyman About To Be Taken
2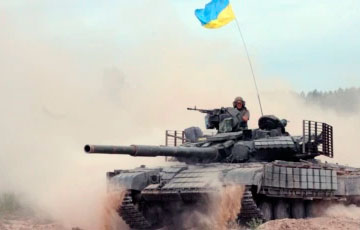 The Russian front is falling apart.
Ukrainian troops are confidently pushing the invaders from the Oskil River, which became possible after the liberation of the Izyum direction. Lyman is expected to be retaken soon.
War correspondent Bogdan Miroshnikov announced this on his Telegram blog.
"The situation on the Lyman-Oskol front for the Armed Forces of Ukraine is becoming more and more favorable," the journalist said.
He clarified that there are already three Ukrainian bridgeheads on the left bank of the Oskil, from where the counteroffensive is coming. One of them is in the area of liberated Kupyansk.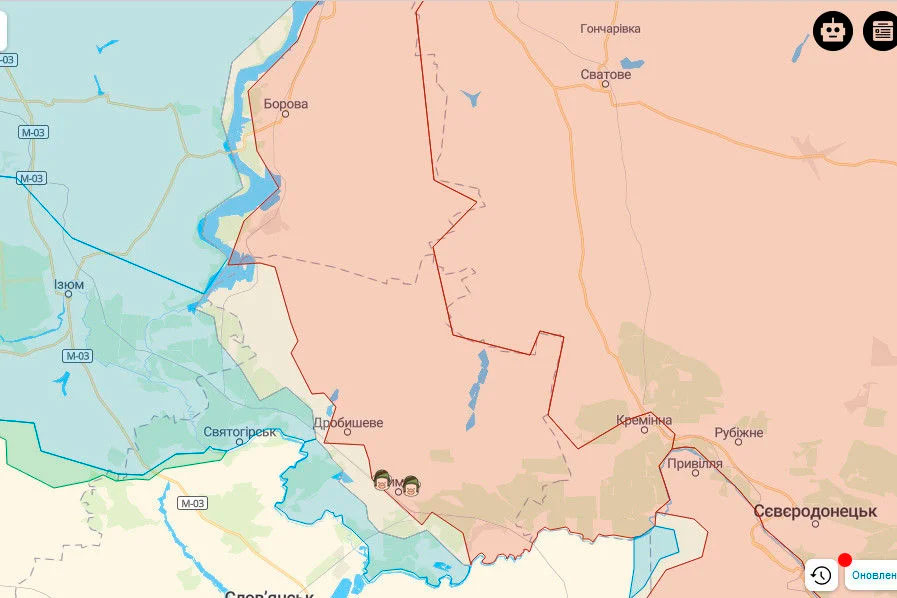 Miroshnikov also announces the imminent liberation of the city of Lyman — a key defense center of the Russian invaders, from which the attack on Slovyansk was earlier launched.
"In the Lyman area, the Armed Forces of Ukraine are bringing the operation to its logical conclusion and the liberation of our land. A little more patience, everything will be fine," the military commander said.
It is noteworthy that Russian propaganda channels also write about the "critical situation" in the Lyman region. Obviously, it will not be possible to keep the settlement of the Russian army.
Earlier it became known that very weak and low-income units were thrown into the defense of Lyman by the Russian Federation.
"The use by the enemy in such a key area as Drobysheve of low-combat units suggests that the Russian army is still unable to stabilize the front and does not have combat-ready operational reserves. The Ukrainian troops do not allow the Russians to stabilize the Oskil Front, and retain the tactical initiative. Obviously, we even underestimate the depth of the crisis in the combat capability of the RF Armed Forces. The mobilization announced by the Russian Federation is necessary not for an offensive, but for saving a collapsing front. They want to plug the holes with freshly mobilized meat," says editor-in-chief of Censor.NET Yuri Butusov.