Ukrainian Marines Liquidate 16 Invaders, Destroyed Enemy Howitzer Msta-S
1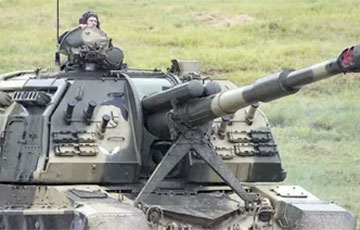 The battle took place at the Donetsk frontline.
Warriors of the Navy of the Armed Forces of Ukraine on August 18 destroyed the Msta-S self-propelled howitzer of the invaders. In addition, at least 16 invaders became "cargoes 200".
This was reported by the press-center of the Navy of the Armed Forces of Ukraine on Facebook. The report emphasizes that the marines steadfastly and courageously resist the Russian occupiers in the fixed sectors of the front.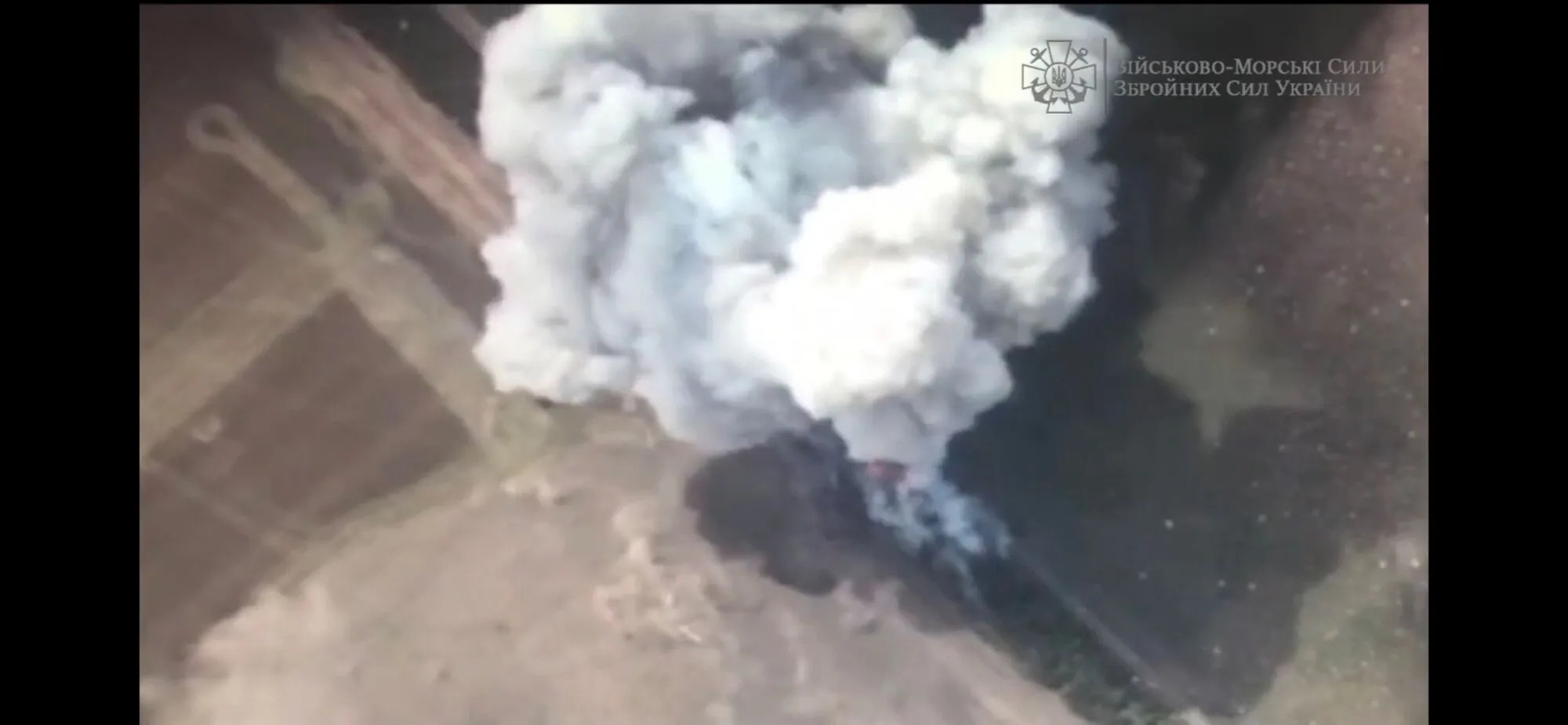 So, at the Donetsk frontline, the marines destroyed six people of the enemy's manpower.
In addition, artillery units of the Navy attacked the accumulation of personnel and equipment of the invaders, as a result of which 10 invaders were killed and wounded, and one Russian Msta-S howitzer was destroyed.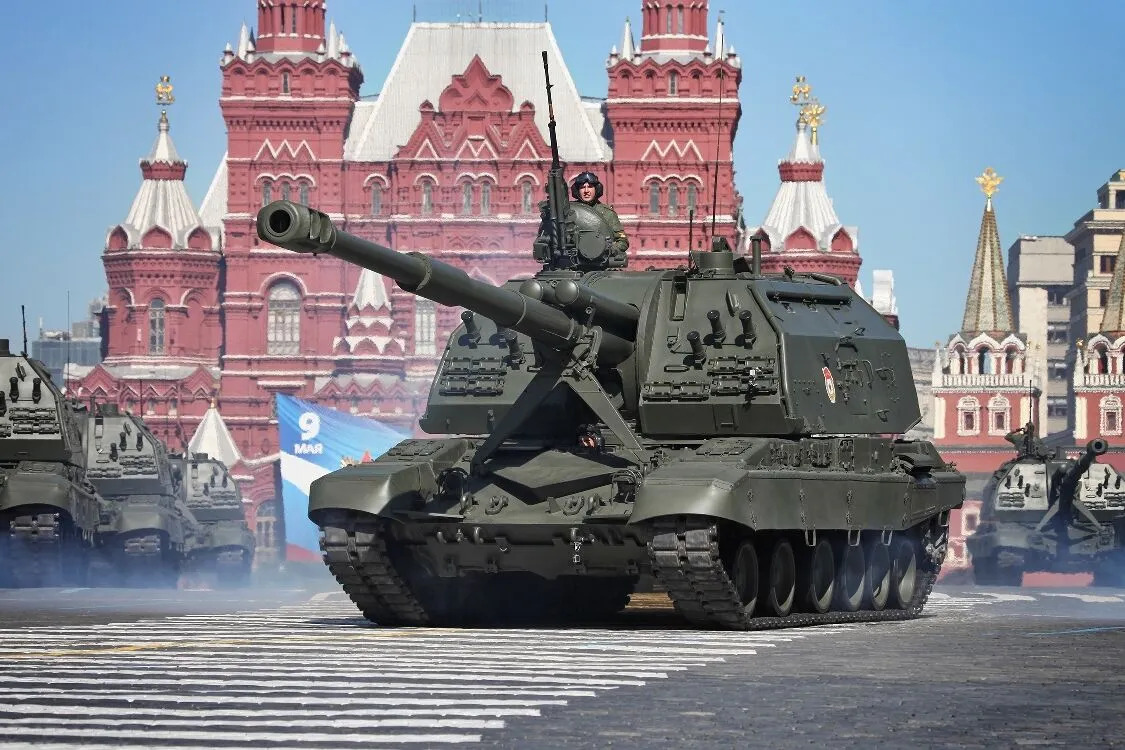 The final losses of the enemy are being specified, the press-center added.
2S19 Msta-S is a Soviet and Russian 152-mm divisional self-propelled howitzer, put into service in 1989. It was developed at the Ural Transport Engineering Plant.