One of the Most Famous Belarusian Startups Left the HTP
3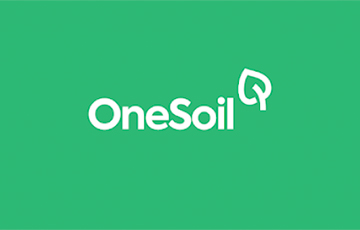 Now it will work from Switzerland and Poland.
Just a few days ago OneSoil, one of the most famous Belarusian startups, disappeared from the list of residents on the HTP website, wrote dev.by.
"Yes, we left . OneSoil is growing as an international company with main operations now in Switzerland and Poland. "We've decided to leave the Hi-Tech Park because many of our colleagues moved to the office in Warsaw, and the regular office staff in Belarus reduced significantly," the company described to journalists.
Some of OneSoil employees continue to work remotely from Belarus, but now the company has two offices, in Switzerland and Poland.
OneSoil is a startup from Belarus, it was created in 2017 by programmer Viacheslav Mazai and geographer Usevalad Henin. Its main product is a smart system for monitoring the state of crop areas, increasing yields and saving resources. Satellite imagery is used to "harvest" data from the fields.