Coronavirus in Belarus: People Wait for an Ambulance for Nine Hours
6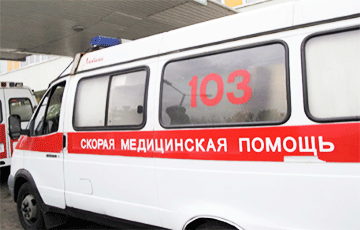 There are not enough doctors, and they are working at their full capacity.
Even according to official data from officials from the Ministry of Health, the record for the number of new cases of coronavirus was broken in Belarus the day before.
Independent media have already written that there are no places in hospitals, just as there are no free oxygen points, and there are not just enough doctors - they work at their full capacity.
A reader of the Belarus Golovnogo Mozga telegram channel from Minsk wrote to us that he called an ambulance yesterday and waited for it almost all day.
"Information on covid in Minsk: I called an ambulance, the ambulance arrived after 9 hours."
Against this background, the attempts of persons who feed at the trough to drive people to the fake "holiday" on September 17 look especially cynical. Should we expect a new outbreak?