The Leader of the Belarusian House in Ukraine Disappeared in Kyiv
8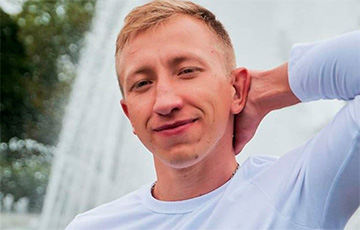 The SBU and the police are looking for him.
The leader of the Belarusian House in Ukraine Vitaly Shishov has disappeared in Kyiv. He supposedly went for a run and never came back.
This was reported in the Telegram channel of a public organization.
"Several calls were made from his number, but now it is impossible to contact him. He did not get in touch anymore. We searched the area where he usually jogged, but we did not find any traces of Vitaly," the message says.