The Cult Rock Band "Krama" Has Released a New Album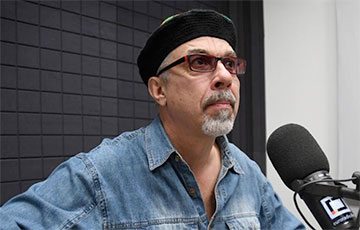 An online presentation will take place today.
A new album of the Belarusian rock band "Krama" - "Zatsmenny Blues" has been released. This is the ninth disc in its discography, euroradio.fm reports.
And it was awaited for a long time - the previous album was released seven years ago.
The online presentation of the album will take place on May 12.