A Touching Flash Mob in Memory of Raman Bandarenka Took Place on Square of Changes
6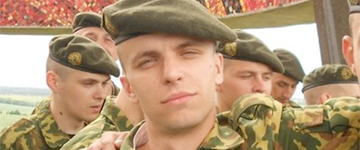 Photo fact.
As reported by the Basta! Telegram channel, residents of Square of Changes in Minsk held a flash mob in memory of Raman Bandarenka. A huge candle appeared on one of the houses.
Today is exactly five months since the murder of a Minsk resident by the Lukashists.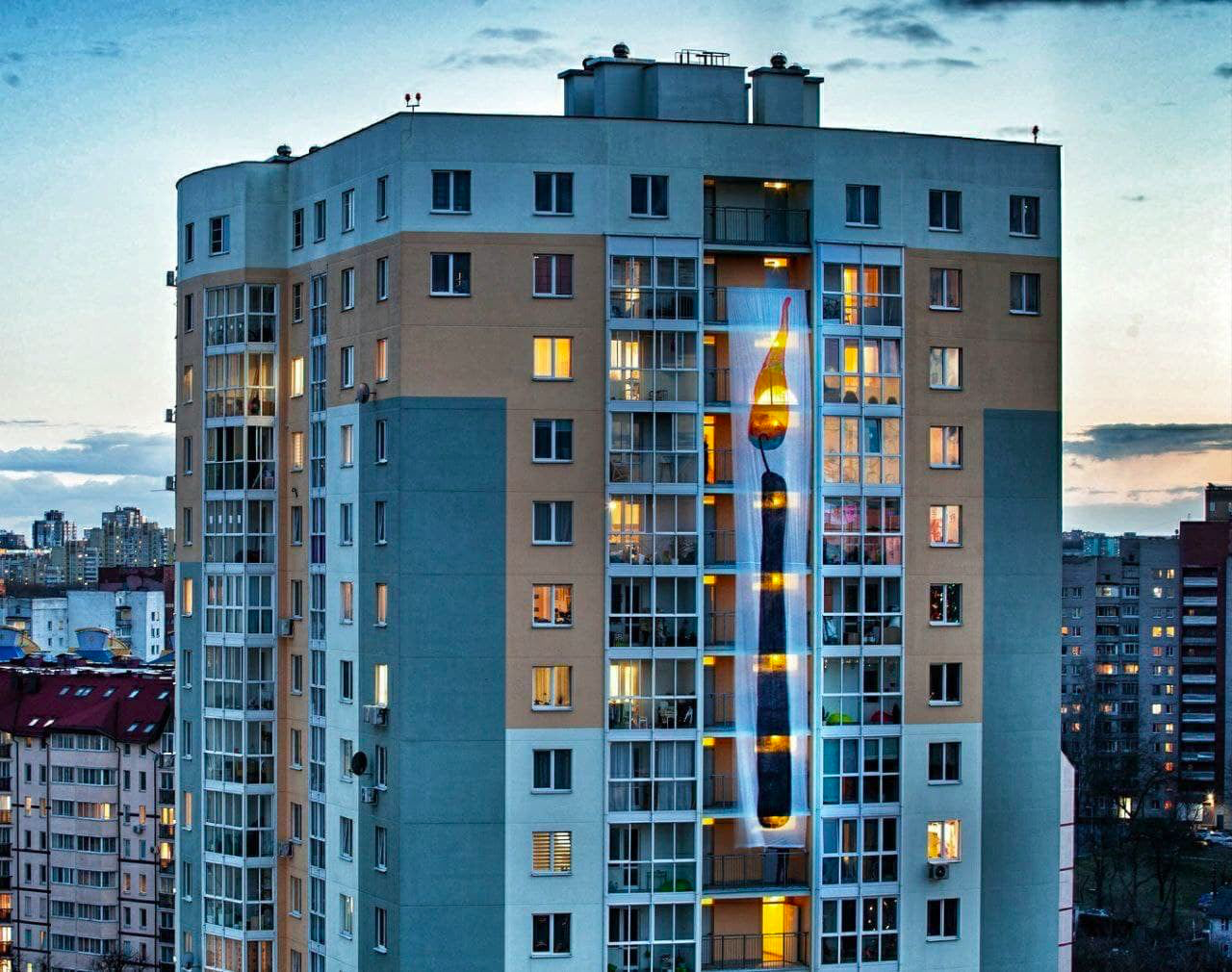 Raman Bandarenka died on November 12. He was an artist, one of the residents of the Square of Changes.
On the evening of November 11, on Square of Changes, there was a conflict with unknown persons in civilian clothes, in which Raman did not participate. Lukashists cut off the red and white ribbons.
In response to some remark, they began to beat Raman up and then dragged him into a minibus. They beat him so badly that he died without regaining consciousness.
According to video recordings and leaked audio recordings, it was established that kickboxer Dzmitry Shakuta and businessman and hockey coach of Mikalai Lukashenka Dzmitry Baskau were involved in the attack on Raman. Lukashenka's press secretary Natallia Eismant is also allegedly involved in the raids in the courtyards.