Did Belaruskali stop its work?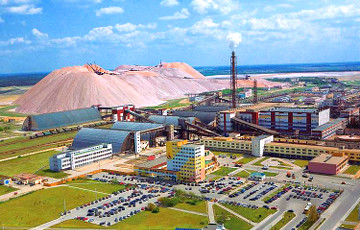 The company has not shipped potassium salt for three days now.
Employees of Belaruskali say that the company has not shipped potash for three days now because of a cyber attack on the computer system, reports the Belarus of the Brain telegram channel.
The information requires confirmation.