How Migrants Live In Minsk
7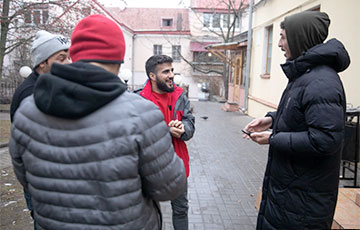 A photo report.
Radio Svaboda published a photo report on how migrants brought in by Lukashists live in Minsk. Some of them are waiting for flights back to Iraq, as Polish services are firmly committed to protecting the border.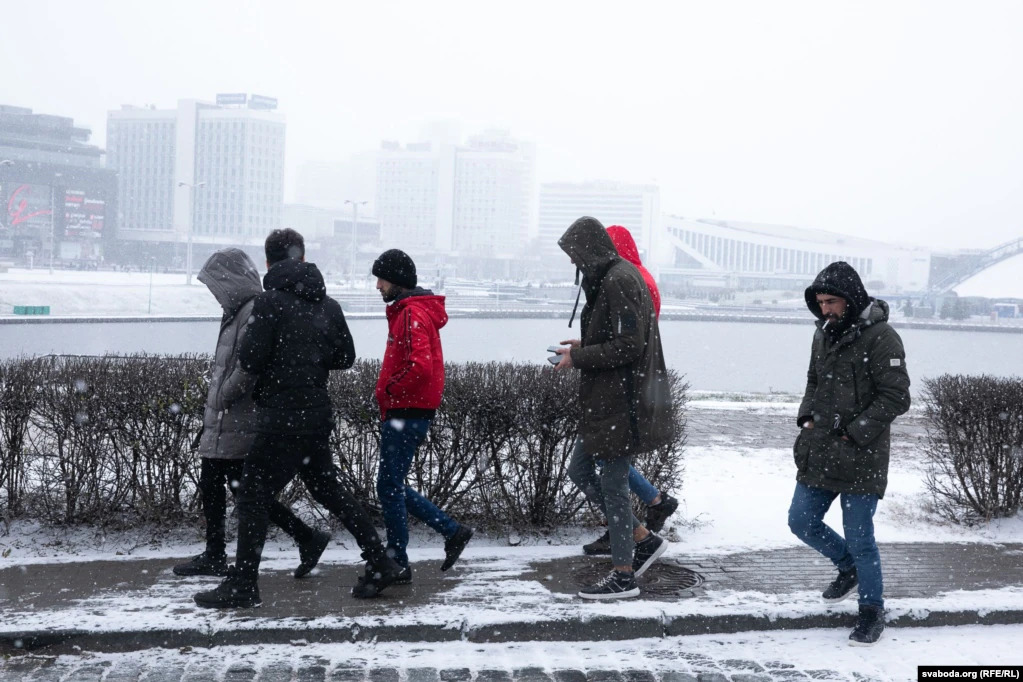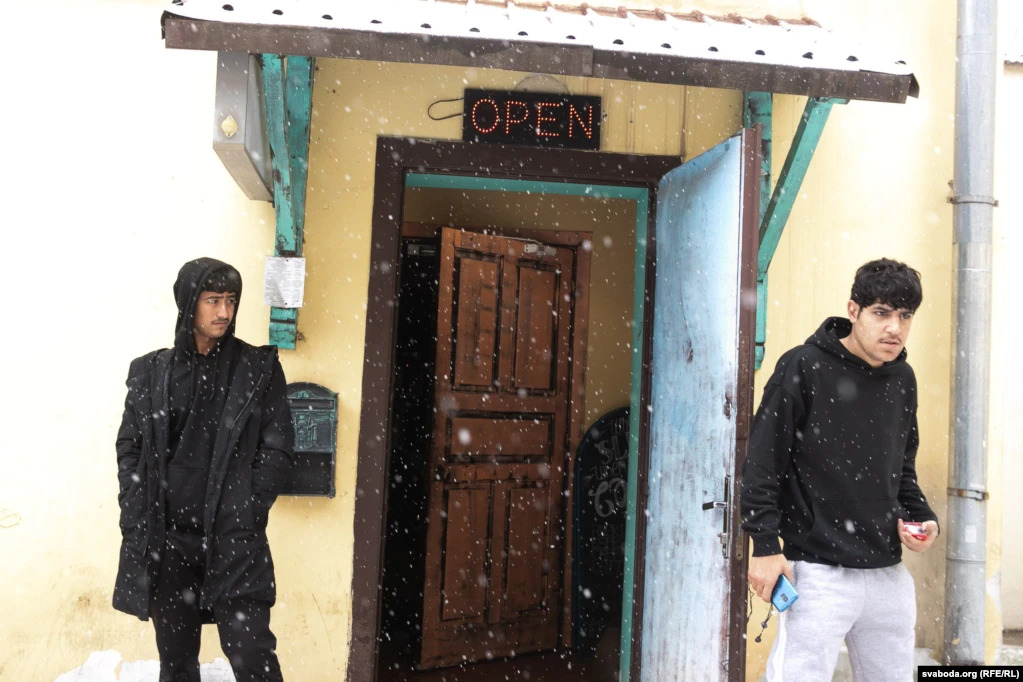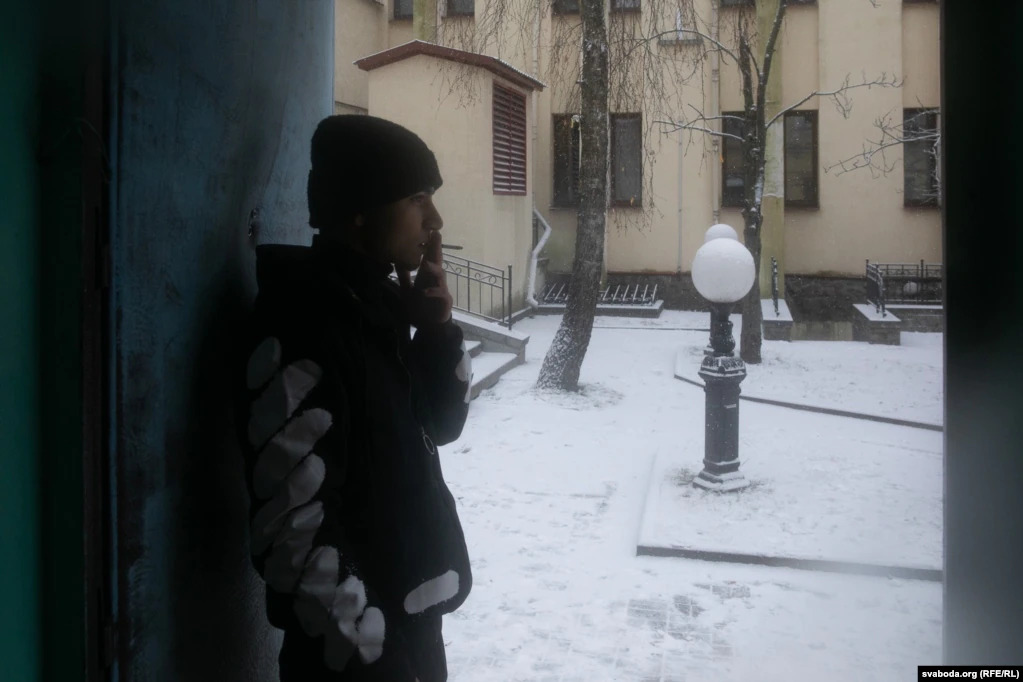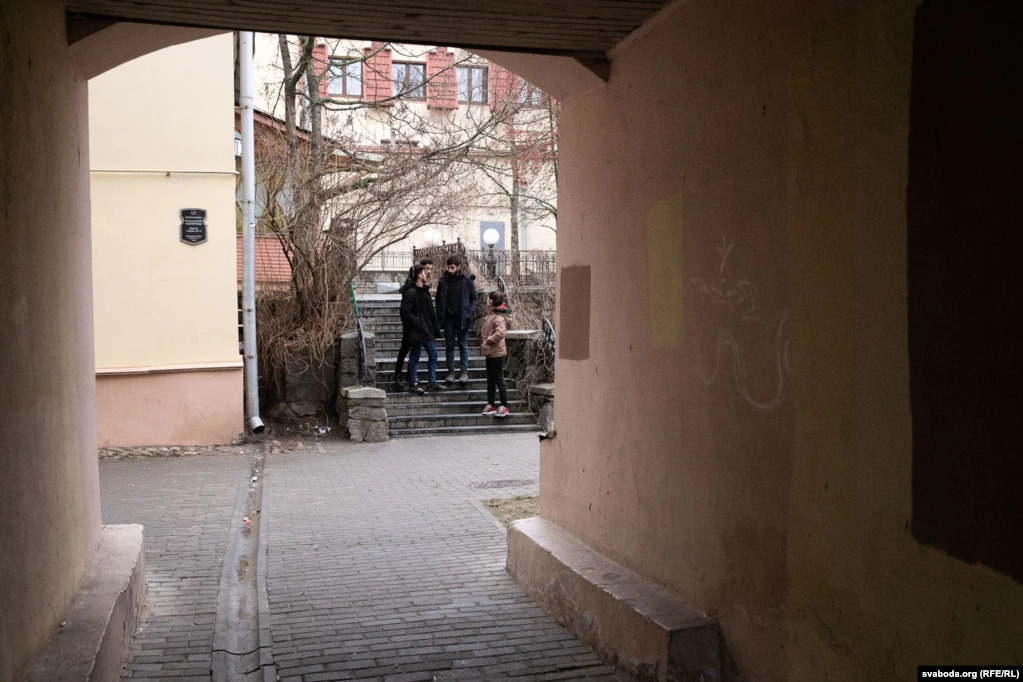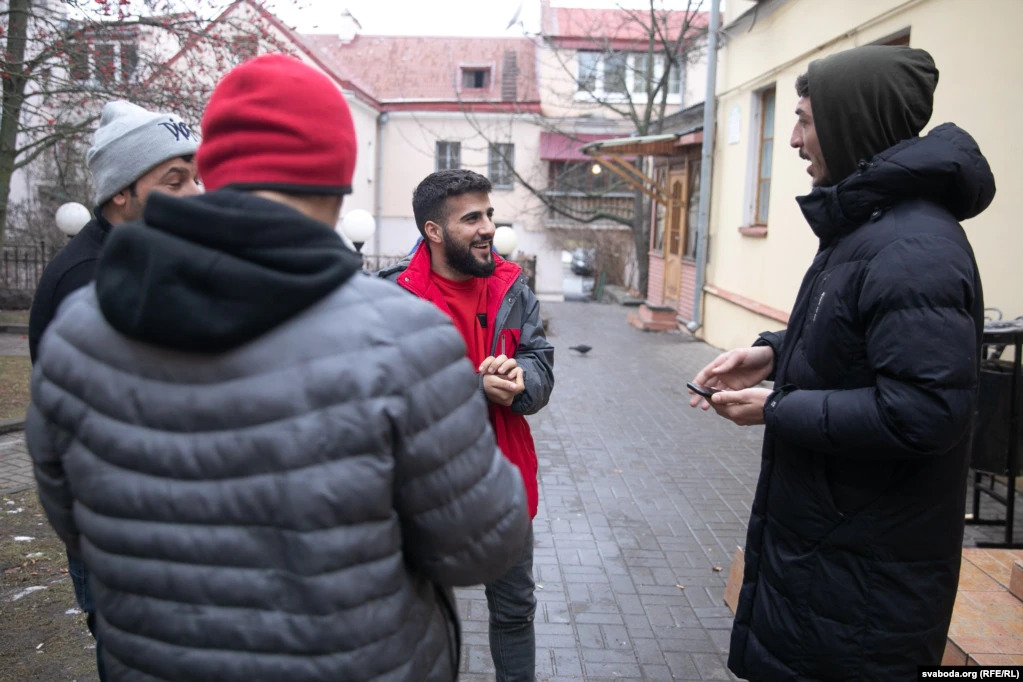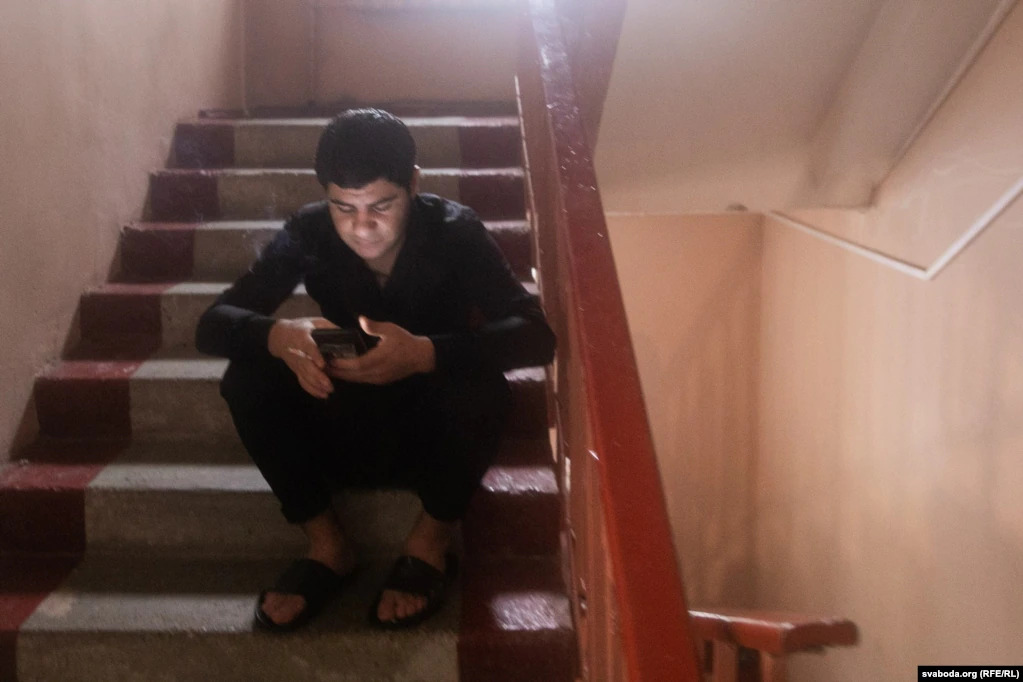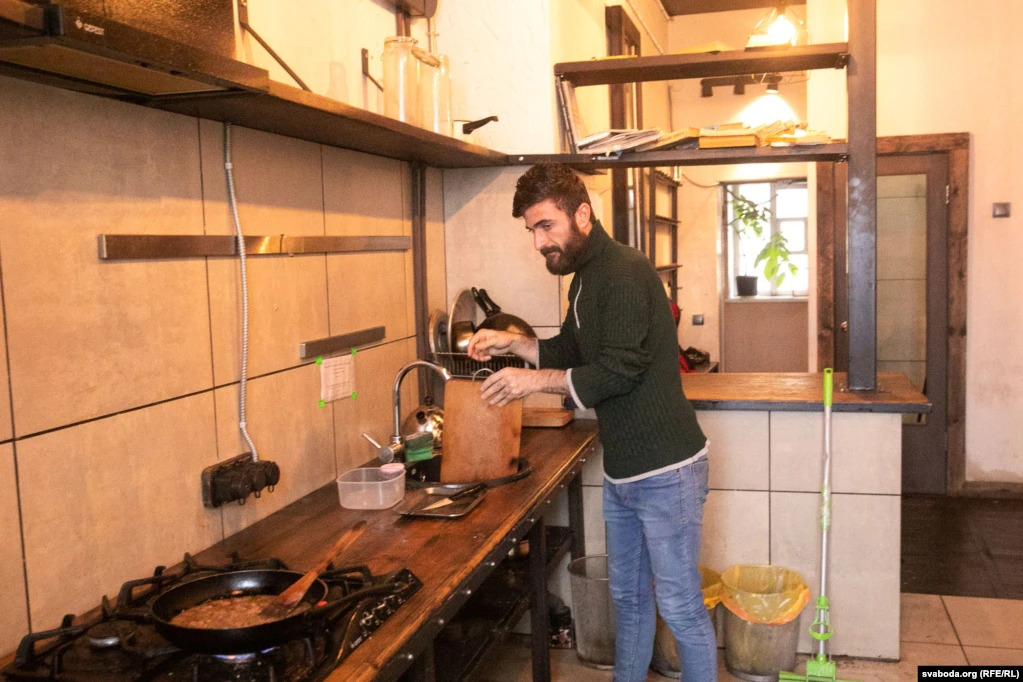 Today, the head of the Ministry of Internal Affairs of Lithuania announced that 7-15 thousand migrants can stay in Belarus.
Lukashenka's regime continues provocations on the Belarusian-Polish border.