Lukashenka Comes To Bruzgi To Inspire Migrants To Another Assault
100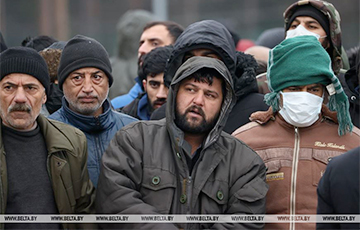 The Belarusian authorities have turned the logistics center into a base for the attacks of illegal migrants against Poland.
Lukashenka has arrived at the transport and logistics center near the Bruzgi border crossing point, where migrants, who attack the Polish border every night, are accommodated.
The dictator arrived in Bruzgi together with the governor of Hrodna region, Uladzimir Karanik, and chairman of the State Border Committee, Anatol Lappo.
The usurper was met there by his aide, inspector of Hrodna region, Yury Karayeu, BelTA informs.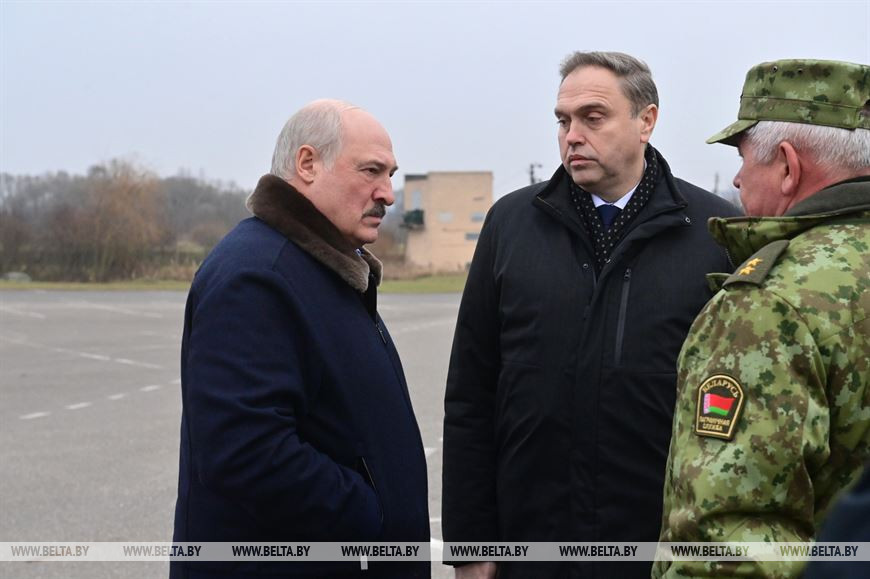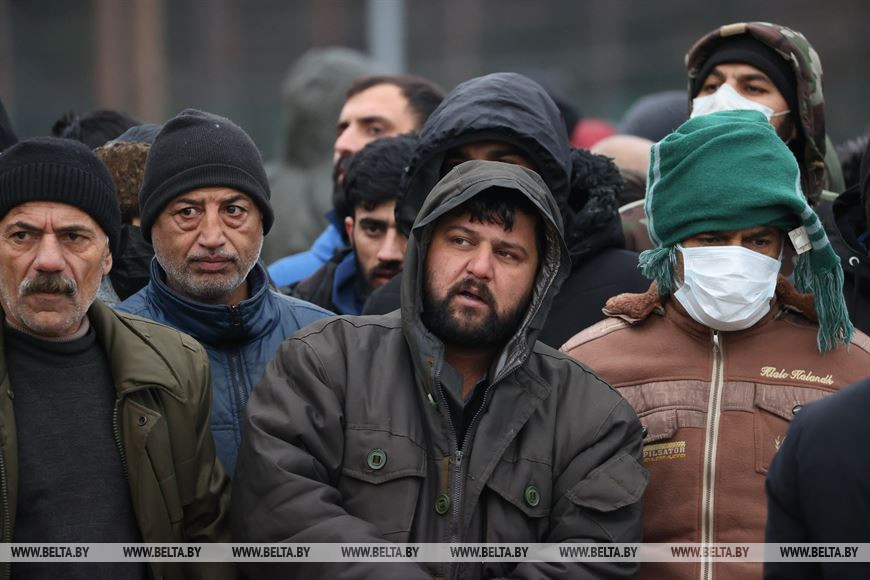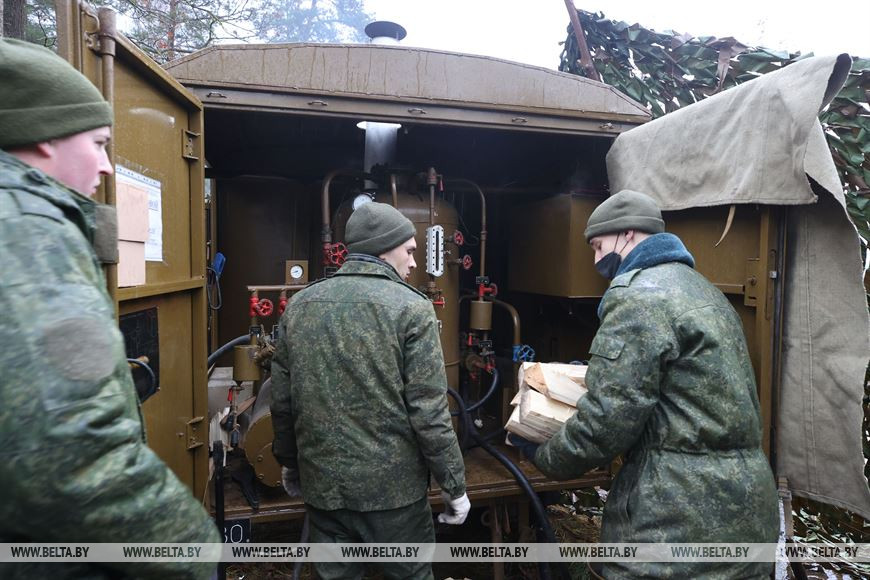 We remind that on November 8, the Lukashenka regime arranged a large scale provocation on the Polish border. Thousands of migrants under the control of Belarusian special services stormed the border of Poland. The Polish side reports that up to 10 thousand illegal immigrants may take part in the next storming of the border.
On November 15, the Belarusian military drove the illegal immigrants under escort from their camp on the border with Poland to the Bruzhi - Kuznica checkpoint at the border.
On November 16, the migrants stormed the Polish border.
After that, the migrants were placed in the Bruzgi logistics center on the border. The Polish intelligence reported that the Belarusian security forces turned the Bruzgi center into a base for attacking Poland by the hands of the migrants.