In The Colony "Wolf Holes," Prisoners Staged A Riot
31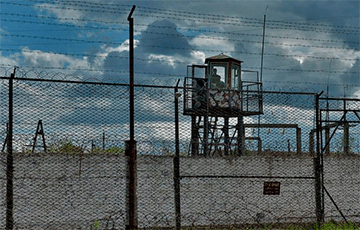 Prisoners set fire to an industrial zone in protest against Lukashenka's "inauguration."
In correctional colony No. 22 near Ivatsevichy, which is called "Wolf holes," on September 23, there was an intense fire.
According to Belsat sources, the prisoners were outraged by Lukashenka's secret "inauguration" and set fire to the industrial zone. As a result, eight fire engines arrived to extinguish the fire.