Thousands Of Minskers Gathered On Niamiha Street
1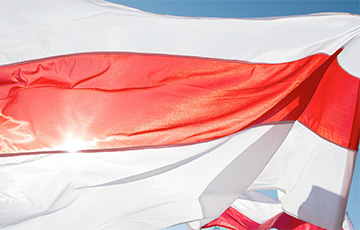 Very many people have gathered on Niamiha Street in Minsk. There are several thousand at the moment.
This has been reported by a reader of the Charter97.org website by phone.
The people are outraged with falsifications, they are chanting "Shame!".
Some people are standing near the palace of Sports on Peramozhtsau Avenue.