"Sasha Apparently Has No Money Left At All"
19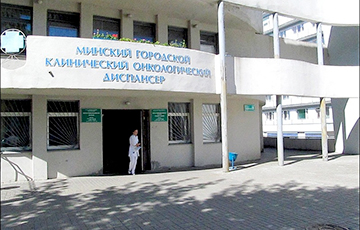 The authorities are trying to get a penny from the medics.
Employees of the Minsk City Clinical Oncological Dispensary will get reduced salaries for June. A few days ago, they were told about the order of the chief physician, signed retroactively, which lists the parameters "to reduce the size of the bonus for high achievements in labor and the bonus for complexity and hard work," the Basta telegram channel reports.
It is interesting that there is a paragraph in the list, according to which wages may be reduced for "complaints to higher authorities.
"Sasha apparently has no money left at all. He's trying to get it everywhere he can," - the reader writes.