Yauhen Afnahel's House Watched By Unknown Men In Civilian Clothes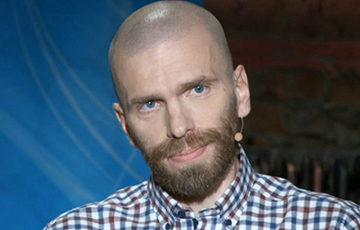 They are trying to arrest the European Belarus coordinator.
Several cars with people, looking like police officers, are standing at the intersections near the house and the entrance of European Belarus coordinator Yauhen Afnahel.
This has been reported to the press service of the European Belarus civil campaign by the politician's wife, Katsiaryna Liudvih.
"Today, at about 21:00, I noticed three cars, there were two or three people in each of them. They are still standing in the streets near the house, where we live, as well as at the entrance to the yard. This is not the first time this has happened. Earlier we saw the same picture before Yauhen was abducted and arrested," - Katsiaryna Liudvih said.
We remind that activists of the European Belarus civil campaign Andrei Voynich and Maksim Viniarski have been previously arrested.