Belarusian Authorities And Radio Minsk Grossly Violated Belarusian Legislation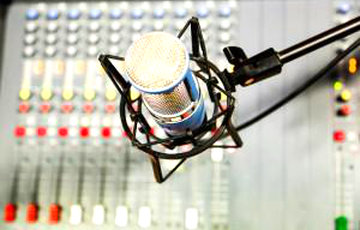 It concerns Article 76 of the Electoral Code.
The legal service of the European Belarus civil campaign reported to Charter97.org that the Belarusian authorities and Radio Minsk roughly violate the Belarusian legislation, in particular Article 76 of the Electoral Code, which allows the candidate's agents to represent the candidate's interests in relations with any state bodies.
"The agents help the candidate in the election campaign, agitate for his election, represent the interests of the candidate in relations with government agencies, public associations, voters, as well as in the commissions," - Article 76 of the Election Code says.
This article has been grossly violated in the case of the candidate for deputy from the European Belarus civil campaign Aksana Yushkevich and her authorized representative, well-known Belarusian journalist Iryna Khalip.
Iryna Khalip was not allowed to speak on the state Radio Minsk as an authorized representative of the candidate for deputies. The violating decision was taken after the authorities heard the journalist's name.